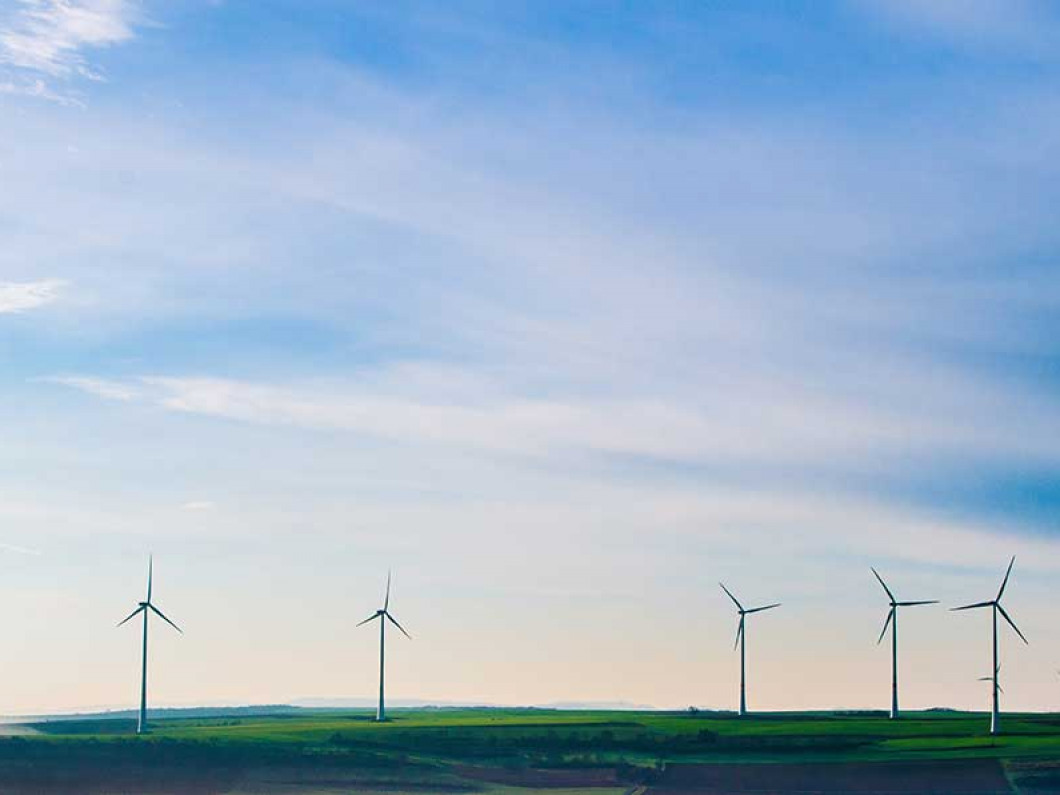 Make Sure Your Air Quality Is Within Regulations
Schedule air quality testing services in Houston, TX today
Air quality guidelines are some of the most stringent regulations manufacturers have to contend with. Source Environmental Sciences, Inc. can help your organization navigate the permit process efficiently. We are an environmental consulting firm that performs air quality testing and air emissions testing in Houston, Texas. Once we've tested your air quality, we can provide air quality monitoring services.

We'll provide detailed analyses of the air quality in your facility and of any pollutants being released into the atmosphere. If your air quality doesn't meet the federal or state guidelines, we will develop a cost-efficient pollution mitigation plan to help your company comply with regulations.

Call us today at 713-621-4474 for more information about our air quality testing services.